Finding that special item at Uncles Money
Buying new or preloved jewellery from us could save you money. We have helped hundreds of people find that special item at an amazing price. Why not visit one of local stores or view our online catalogue.
Coming soon
Selling your preloved items
If you are looking to sell your preloved items, look no further. We offer some of the best rates for jewellery, watches and precious metals. Why not bring your items to one of our store for a FREE valuation.
Find a branch
Borrowing from Uncles Money
Get money the same day, If you are after a short term loan why not off set your items for money, we have helped hundreds of Birmingham citizens through tough times with our pawnbroking services.
Get started
Established since 1987
As a family-run business established in 1987, our fundamental principle is to provide financial support to our fellow citizens and local businesses in times of need by offering some of the best loan rates in the market.
Learn About us
Our Community
Our pawnbroking services have become even more crucial in the face of the current economic crisis. Our services do not require credit checks or background investigations, making them accessible to anyone in need of immediate financial assistance.
So why choose us?
Choosing Uncles Money for your pawnbroking needs offers a unique advantage. We have over 30 years of experience in the industry, we possess extensive knowledge and expertise in the valuation of valuables, collectible antiques, and precious metals, such as the late King George the 6th's Rolls Royce.
Get started
Our extensive heritage
Has allowed us to witness the city of Birmingham's transformation and provide assistance to individuals and businesses during challenging times. We empathise with the hardships caused by the pandemic, the economic challenges of Brexit, and the current geopolitical crises, including the Ukraine War and fuel shortages. As a result, our branches in Aston and Bordesley Green are open to serve our clients' needs.
Our Heritage
Find that special gift for him or her

Diamonds - Engagement Rings - Watches - Braclets - Necklaces
If you are seeking a distinctive and exceptional gift for a loved one, there is no better place to look than Uncles Money, a reputable pawnbroker in Birmingham. Our extensive inventory features unique and one-of-a-kind items that are not commonly found on the local high streets. By purchasing from us, you can potentially save hundreds of pounds compared to buying from conventional retailers. Our selection includes exquisite jewellery, cutting-edge electronics, and other exceptional items that could cater to your taste and budget. As our inventory is continually changing, you are bound to discover that perfect gift you have been searching for.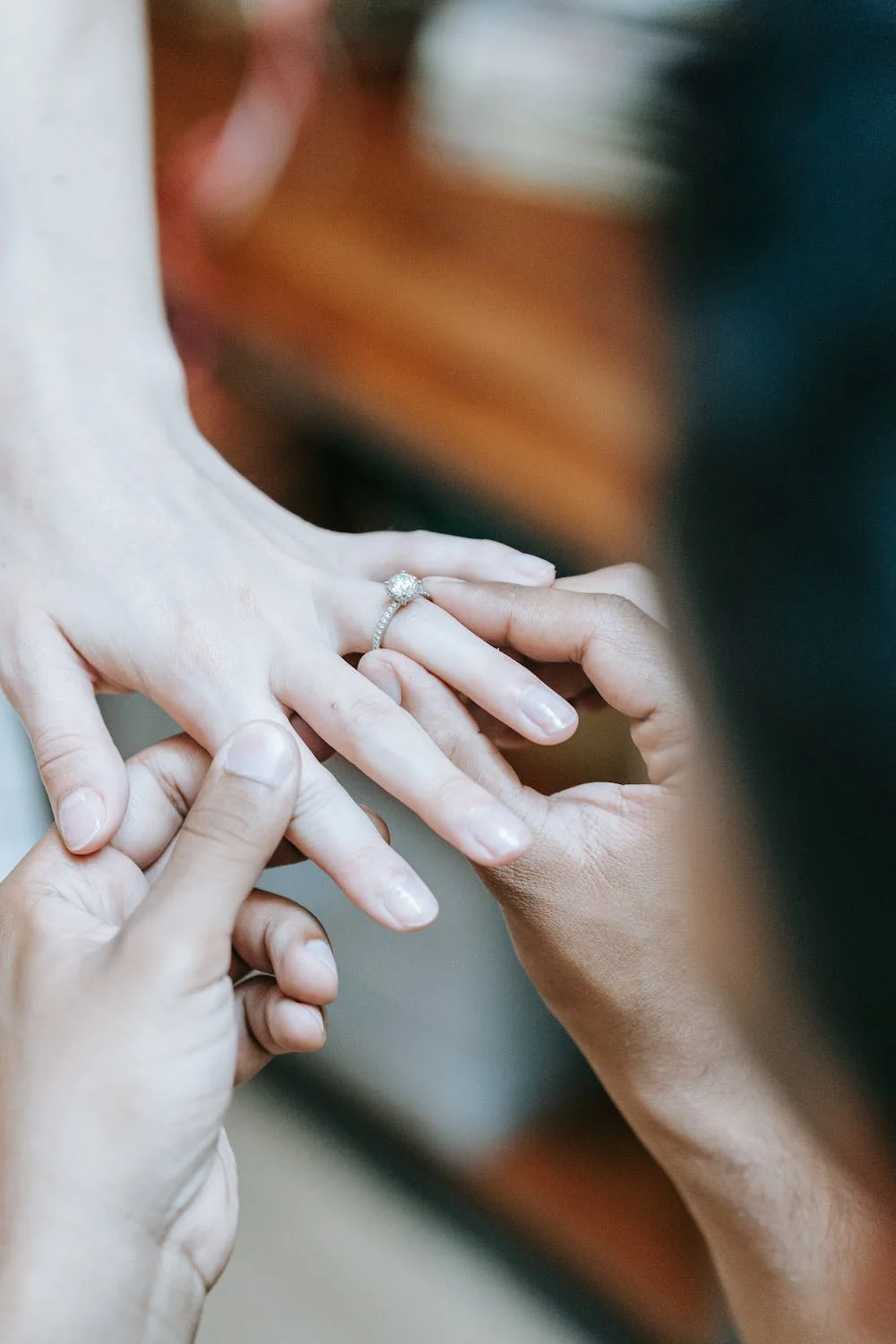 We are helping more businessess than ever before

We are more than just a pawnbroker
Our pawnbroking services are now more crucial than ever before in the face of the current economic crisis. Our services do not require credit checks or background investigations, thus making it accessible to anyone in need of immediate financial assistance. We offer some of the best prices in the pawnbroking industry and provide a reliable option for individuals and businesses seeking to overcome financial difficulties.
If your a business owner and looking for a little extra support why not get in touch with us
Visit us in store
Get some of the best brands at a fraction of the price at Uncles

Tag - Rolex - Citizen - Cartier - Tudor
Uncles Money is a reputable pawnbrokers that offers a wide selection of high-end luxury watches, including Rolex, Citizen, and Tag. Our competitive pricing strategy means that our customers can enjoy significant savings of hundreds of pounds compared to high street retailers. With our extensive knowledge and experience, we guarantee that our watches are in exceptional condition and come with a full warranty. At Uncles Money, we strive to provide our customers with the opportunity to acquire premium timepieces at an affordable price, without compromising on quality or service.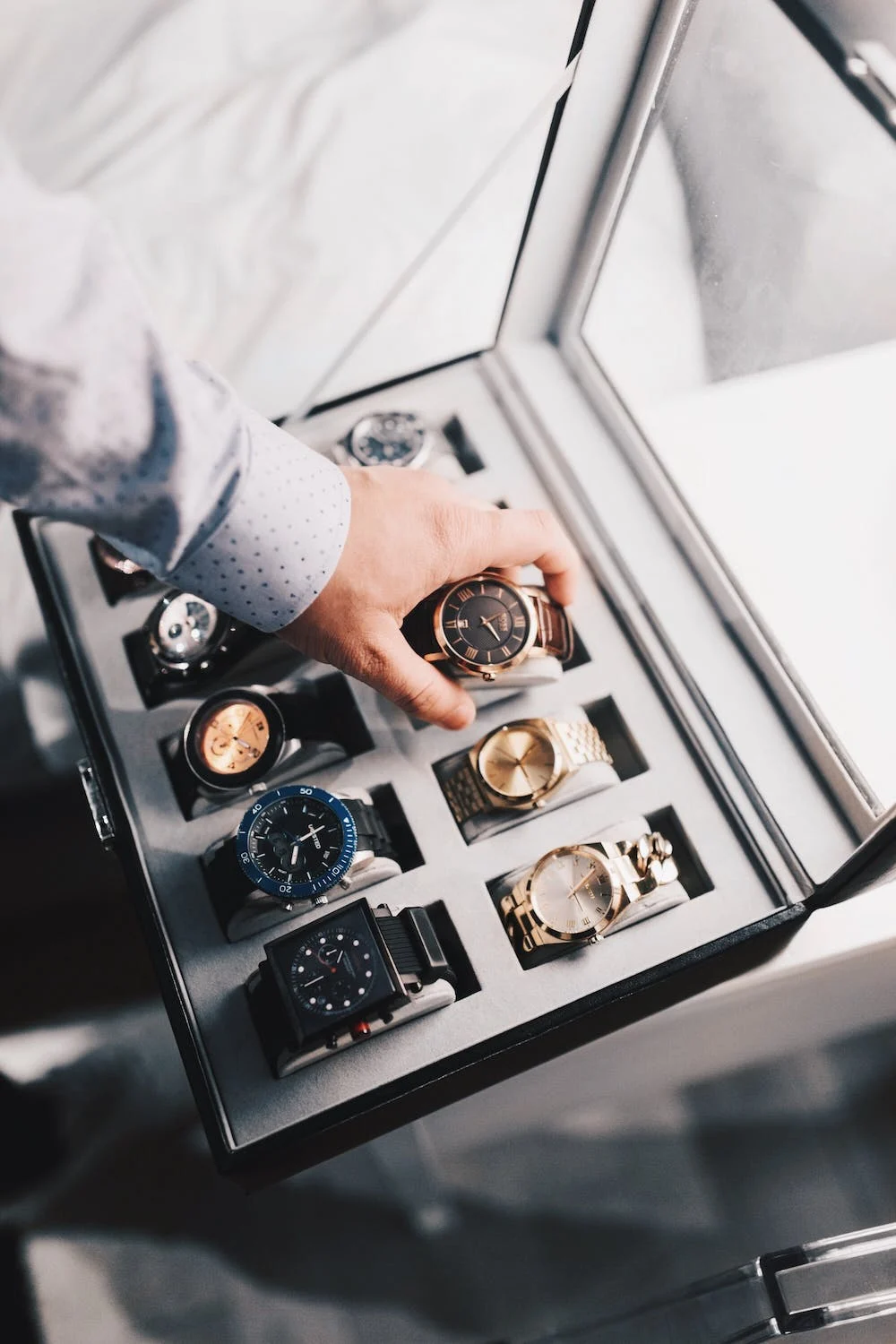 We aim for 100% customers satisfaction
We are commited to helping our customer by giving them the best experience we can offer, however if you feel we have not please get in touch with us ASAP from the day of the problem so we can look into it and address it.
Big branded instruments at small prices

Gibson - Fender - Ibanez - Orange - Marshall
Uncles Money is a trusted pawnbrokers that specializes in offering a vast range of high-quality musical instruments, all at incredibly competitive prices. Our extensive inventory includes an array of instruments, from guitars and keyboards to brass and woodwind. Our pricing ensures that our customers can make significant savings of hundreds of pounds compared to high street retailers. Our expert team is always on hand to offer guidance and advice to ensure that you find the perfect instrument for your needs. At Uncles Money we are committed to providing our customers with exceptional service and value.
Fine Art and one of a kind items

Art - Antiquities - One of a kind
If you're looking for unique, one-of-a-kind antiquities, Uncle's Money Pawnbrokers might be the perfect place to start your search. With a vast collection of vintage and antique items ranging from jewelry to art pieces and furniture, you might just stumble upon a treasure that catches your eye. It's always exciting to browse through the shelves and displays, as you never know what hidden gem you might find. So, whether you're a collector or simply in search of a special gift, be sure to check out Uncle's Money Pawnbrokers for a chance to discover a rare piece of history.
Getting started

Is as easy as 1, 2 & 3
Step 1

We agree a value for your goods
Please do not hesitate to contact us or visit one of our physical locations to provide details about your item. We would be delighted if you could bring it with you, as this would enable us to conduct a more accurate appraisal. Based on the information you furnish us with, we will endeavor to provide an estimated loan value. Our team of affable and proficient professionals will meticulously evaluate your item and revert to you with our appraisal.
Step 2

General Representative Example
Upon acceptance of our final offer, you can expect to receive the funds expeditiously. Our efficient transfer system ensures that the money will be promptly disbursed and delivered to you within the hour. Therefore, you can have peace of mind knowing that the monetary transaction will be executed seamlessly and with the utmost professionalism.
Step 3

Paying off the loan and getting your item back
We strive to ensure a seamless and satisfactory customer experience. As such, we require that the loan amount be repaid within the agreed period. Upon receipt of the repayment, we will return your items, fully insured, within 24 hours. This expedient and secure service is a testament to our commitment to providing our clients with the highest levels of professionalism and efficiency.
How does it work?

General Representative Example
This example is based on a loan of £320.00 and a 6 month loan agreement, with an APR of 137.16% - 137.19% per calendar month (PCM). Total amount repayable if loan is fully repaid in month(s)
Month 1: £348.80 (£320 + £28)
Month 2: £377.60 (£320 + £57.60)
Month 3: £406.40 (£320 + £86)
Month 4: £435.20 (£320 + £115.20)
Month 5: £464.00 (£320 + £144)
Month 6: £492.80 (£320 + £172)
Find out more